Technical Features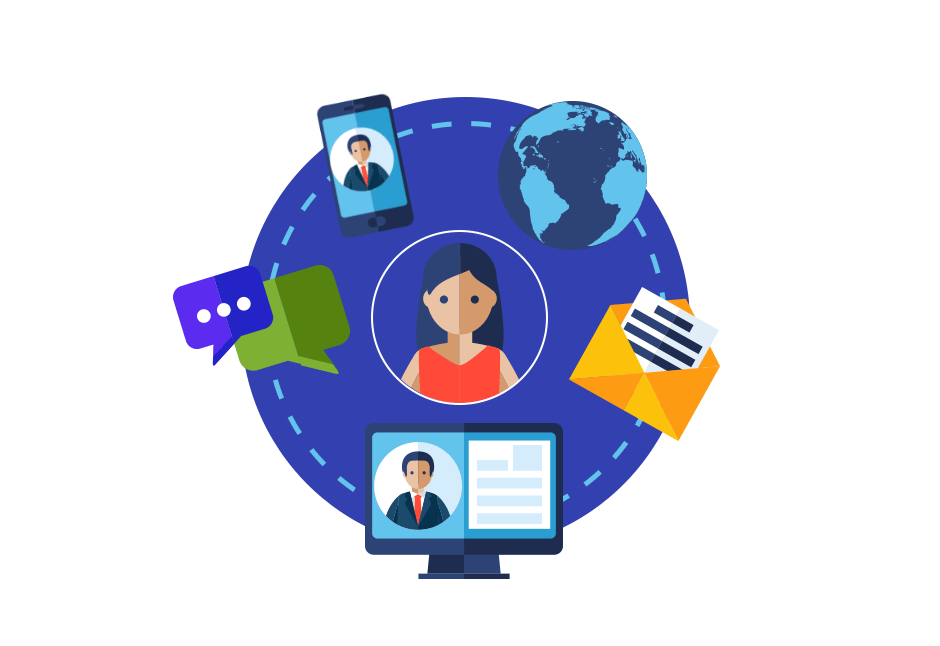 Omni-Channel
Provide a dynamic experience to all stakeholders by communicating with a single database from both desktops & mobile platforms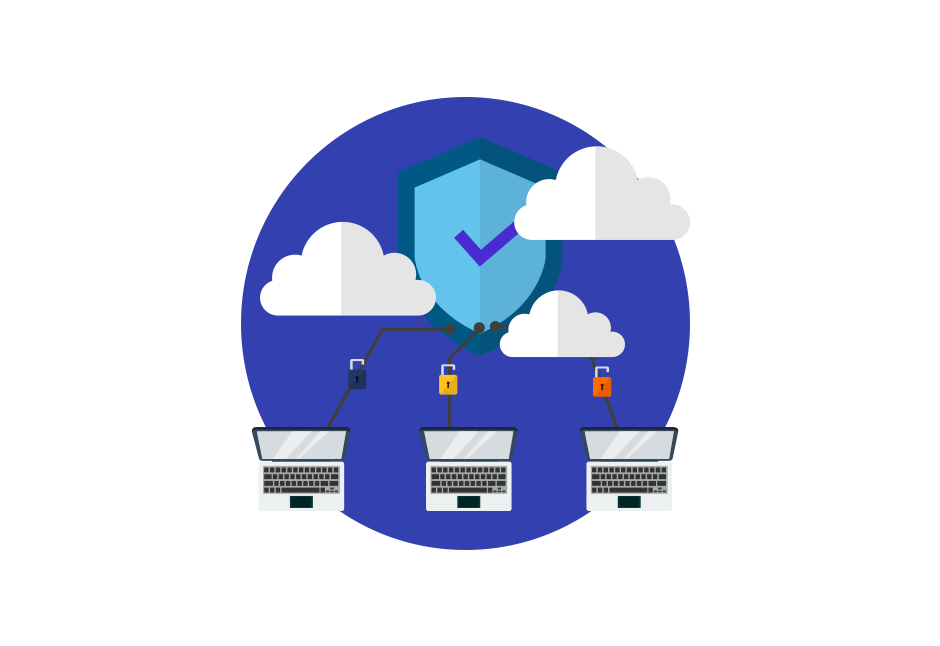 Cloud-hosted
Be assured of your data protection, as your institution data resides safely & securely in an azure cloud with restrictive access to individual users based on roles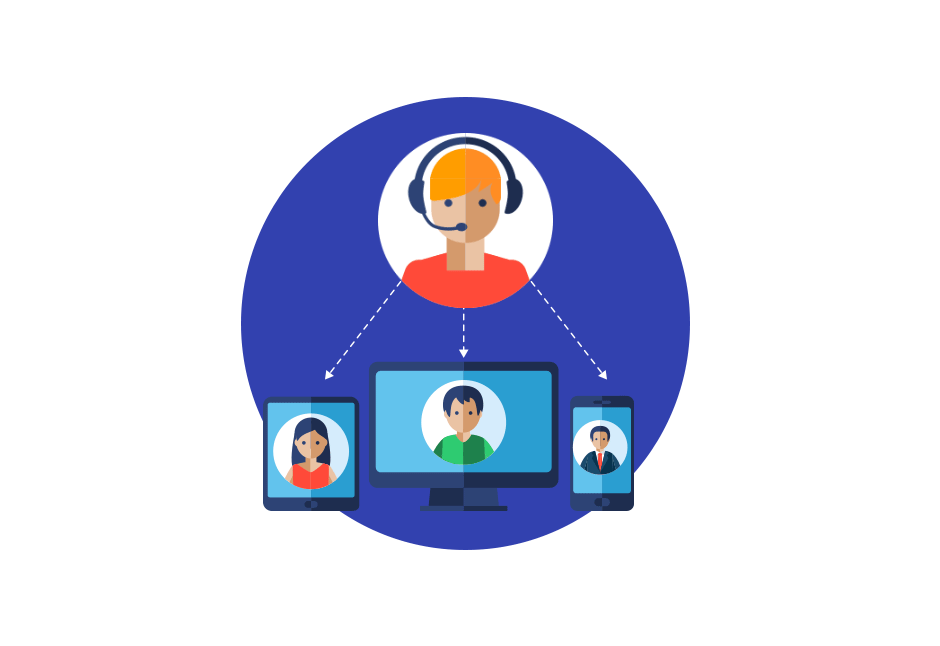 24X7 Support
Get more value for your investment with round-the-clock support from our dedicated support team. Reach us through our toll-free number or email for a swift response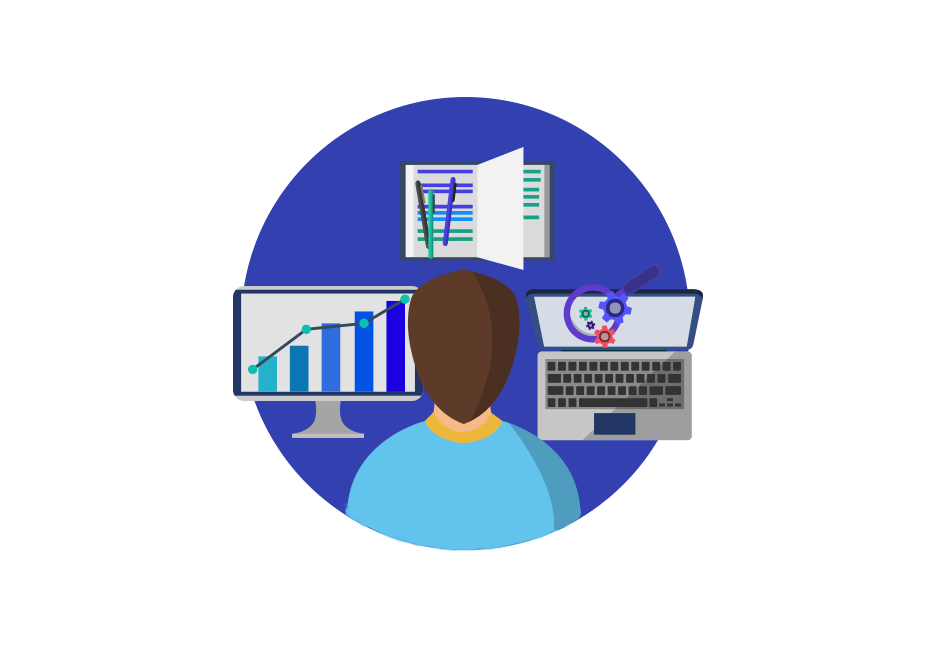 SaaS Model
Focus solely on your school growth & development leaving the management of your school ERP, data and related maintenance to our experts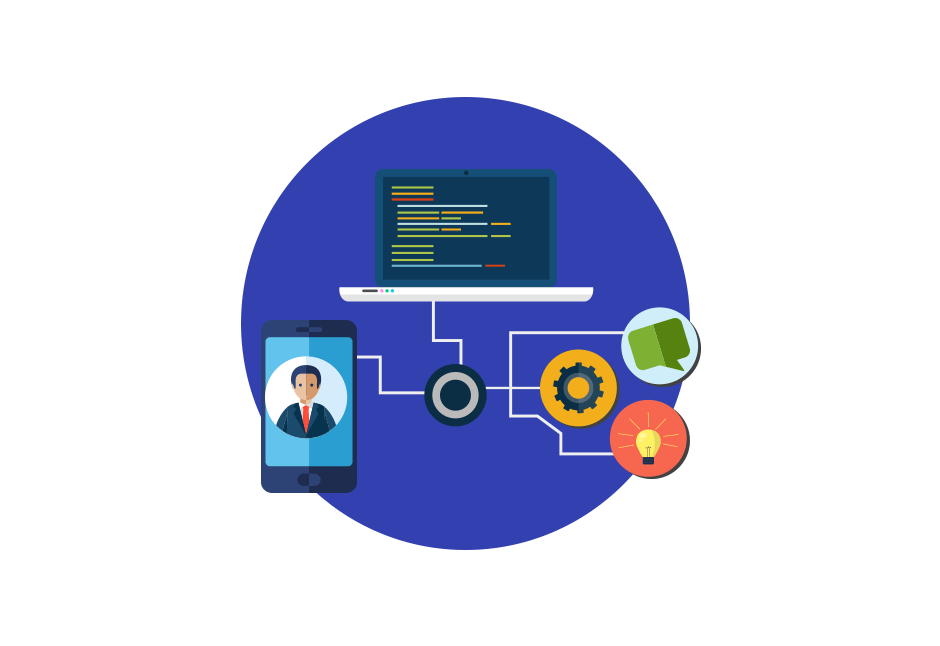 IOT – enabled
Use IOT-automation to capture attendance and also increase security within your school premises by tracking student's movements unobtrusively
API-Driven
Provides for harmonious interaction with external applications & services giving optimal user experience
For Stakeholders...
iFillip allows various stakeholders to update data & share communications from a single
web-based system hosted securely in the cloud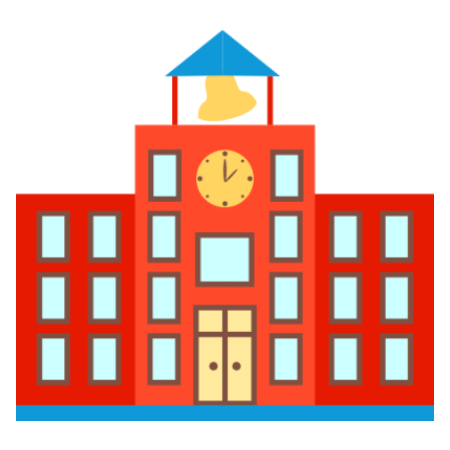 School Management
Streamlined Processes.
iFillip helps automate & streamline internal processes & controls thereby freeing your key resources like teachers & admin staff from mundane activities and help in increasing productivity & efficiency. With cutting edge technology and features like multi-school tenant model coupled with readymade access to secure data, Ifllip is the go-to school & learning management system.
Teachers
Increased Collaboration & Better Organization.
Pedagogy is undergoing a paradigm shift from a "teacher-centered" to "student-centered" learning, Teachers has to constantly engage the student and provide instant feedback. This calls for substantial time & effort on the part of the teaching fraternity, By reducing paperwork and providing flexibility of 24X7 access to resources, iFillip strives to 'Put Education First'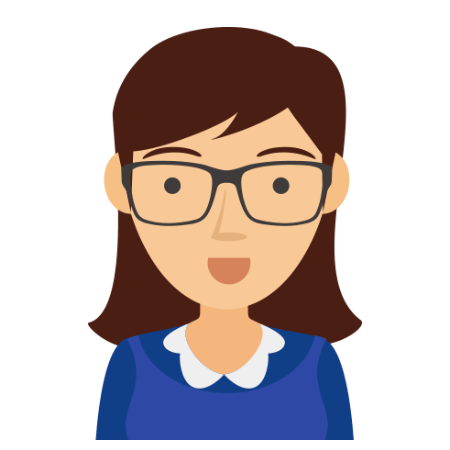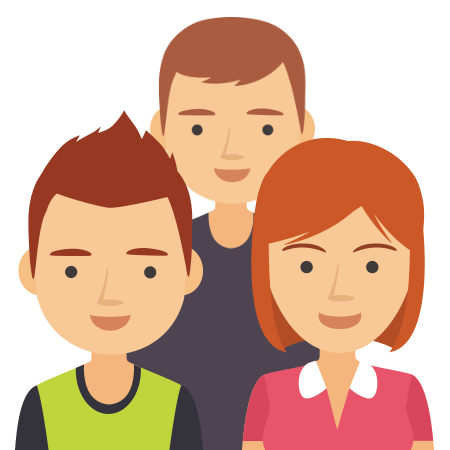 Students
Students love technologies & gadgets...
Using iFillip, students get round the clock access to various resources, teachers & peer groups, Students become active participants in a moderated classroom community that encourages collaboration, discussion & creativity – which is just how they like it! Apart from knowledge sharing, iFillip also supports fun activities like student poll, Announcements, Hall of Fame, Birthday wishes, etc. thereby fostering all round student development.
Parents
Timely Updates. Active Participation.
Get more involved in your child's education with constant updates & feedback on their performance & progress. iFillip messaging module helps to interact with teachers on the go instead of waiting for school open days. Parents also have access to data in real time and can see multiple student in a school using a single login.